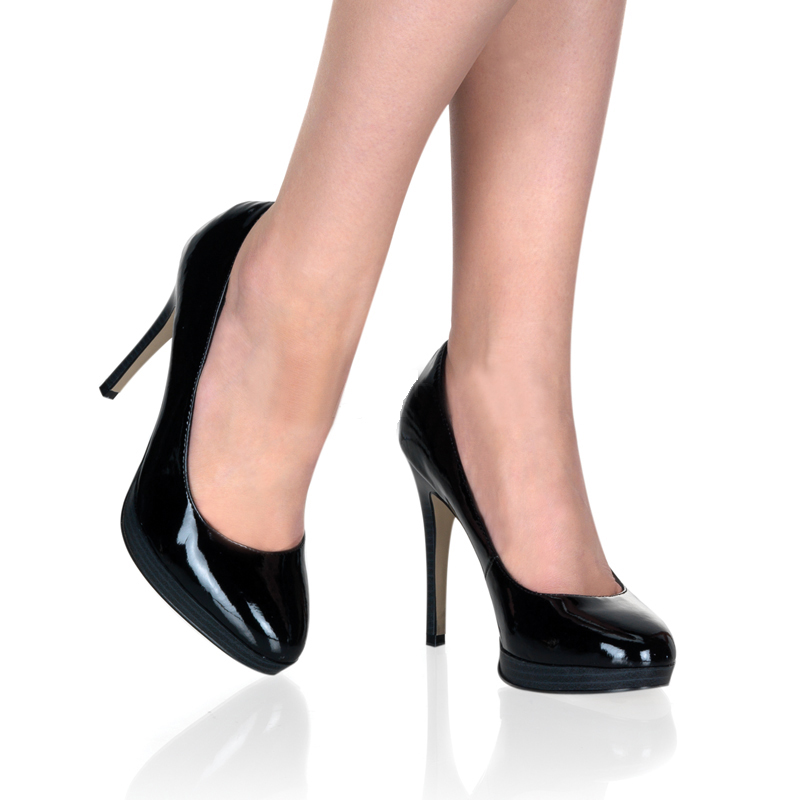 First of all, let's just lay it out there. Spikeheels canbe hell on your floors. Not every pair – and not on every woman who wears them. But let's look at some numbers: Let's say we're considering an average-sized person (at about 135 pounds), walking normally (and stopping periodically) in heels with a 1/4" round tip. As long as the tip stays on the heel, she can still generate more than 5,000 psi at the heel point for every step! If the tip comes off and the nail is sticking out, the psi at the point of impact (the nail) can be over 10,000 psi!
How does this impact you? You'd think you would be protected by finding the highest ratings for static load limits. However, according to the Resilient Floor Covering Institute, "Stiletto heels, although representing a potentially high PSI loading, are not considered a static load condition." Which means that none of the tests and none of the ratings are relevant.
Nonetheless, it's important to recognize the actual limits that ARE tested. Take a look at some of the standard flooring materials' static load limits:
VCT 75 – 250 psi
Linoleum 450 psi
Linoleum Composition Tile 1,500 psi
Sheet Vinyl 250 – 750 psi
Luxury Vinyl Tile (LVT) 250 – 2,000 psi
So What's the takeaway? Unless you're ready to ask women to remove their shoes, you need to be ready to accept the reality that you'll have indentations in your floor. Clearly, you can mitigate the damage by specifying LVT with a minimum 2,000 psi rating – or change to porcelain, stone or natural wood with a Janka hardness rating of at least 2,500.
FloorTech Group can help you navigate this stiletto minefield!